Bitcoin as a legal tender
September 8, 2021

Posted by:

admin1

Category:

DPN Topics

Bitcoin as a legal tender
Subject – Economy
Context – El Salvador adopts bitcoin as legal tender.
Concept –
El Salvador became the first country in the world to adopt bitcoin as legal tender, a real-world experiment proponents say will lower commission costs for billions of dollars sent home from abroad but which critics warned may fuel money laundering.
Bitcoin –
Bitcoin is a cryptocurrency first used in 2009 after being released as an open-source software.
The bitcoin record uses Blockchain technology.
Bitcoin is a type of digital currency that enables instant payments to anyone. Bitcoin is based on an open-source protocol and is not issued by any central authority.
Cryptocurrency is a specific type of virtual currency, which is decentralised and protected by cryptographic encryption techniques.
Bitcoin, Ethereum, Ripple are a few notable examples of cryptocurrencies.
The origin of Bitcoin is unclear, as is who founded it. A person, or a group of people, who went by the identity of Satoshi Nakamoto are said to have conceptualised an accounting system in the aftermath of the 2008 financial crisis.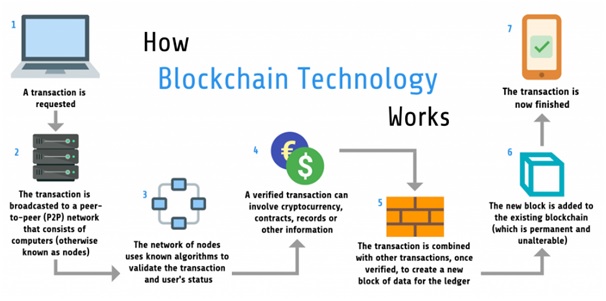 India's Current Stand on Cryptocurrency:
In 2018, The Reserve Bank of India (RBI) issued a circular preventing all banks from dealing in cryptocurrencies. This circular was declared unconstitutional by the Supreme Court in May 2020.
Recently, the government has announced to introduce a bill; Cryptocurrency and Regulation of Official Digital Currency Bill, 2021, to create a sovereign digital currency and simultaneously ban all private cryptocurrencies.
In India, the funds that have gone into the Indian blockchain start-ups account for less than 0.2% of the amount raised by the sector globally.
The current approach towards cryptocurrencies makes it near-impossible for blockchain entrepreneurs and investors to acquire much economic benefit.