INDIA-SRI LANKA DISPUTE
February 4, 2022

Posted by:

admin1

Category:

DPN Topics

INDIA-SRI LANKA DISPUTE
TOPIC: Maps
Context- 2 Sri Lankans were killed 'in a clash' with Indian fishermen in Jaffna.
Concept-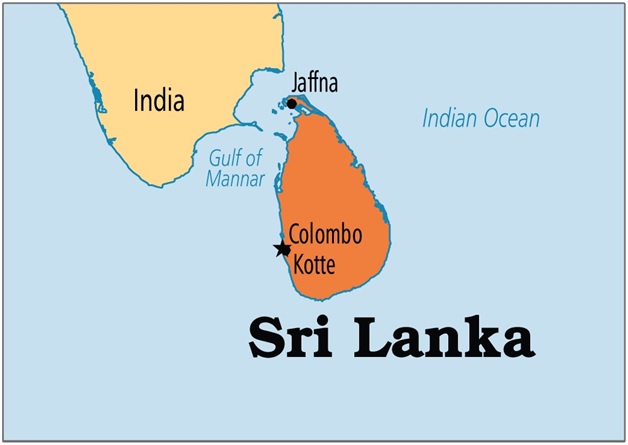 India- Sri Lanka fishermen issue:
Arrest of Indian fishermen on the Sri Lankan side of the International Maritime Boundary Line (IMBL) in the Palk Straits and the Gulf of Mannar by Sri Lankan authorities has been a long-standing problem with the Sri Lankan Navy firing on Indian fishing vessels.
The catch on the Sri Lankan side is better both in terms of quality (high-value prawns) and quantity.
The issue started because of Indian fishermen having used mechanised trawlers, which deprived the Sri Lankan fishermen (including Tamils) of their catch and damaged their fishing boats.
The Sri Lankan government wants India to ban use of mechanized trawlers in the Palk Strait region, and negotiations on this subject are undergoing.
So far, no concrete agreement has been reached since India favours regulating these trawlers instead of banning them altogether.