Last 30 Days Strategy: Prelims 2020
September 2, 2020

Posted by:

admin1

Category:

Prelims

Last 30 Days Strategy: Prelims 2020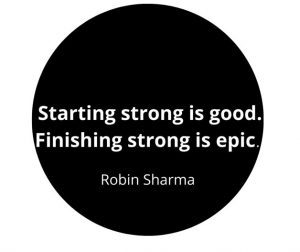 There is no denying the fact that the world judges us by our results. No matter, how much you have toiled, what you have suffered, the bitter truth is in the end results matters. Therefore, let me very frank if you crack prelims this year, the world will think you were sincere in your approach, but in case you fail to do so mark my words world will misjudge you: It will think you are non-sincere. Sometimes, your own family will start doubting your capability.
Remember Rocky movie:
Let me tell you something you already know. The world ain't all sunshine and rainbows. It's a very mean and nasty place and I don't care how tough you are it will beat you to your knees and keep you there permanently if you let it. You, me, or nobody is gonna hit as hard as life. But it ain't about how hard ya hit. It's about how hard you can get hit and keep moving forward.How much you can take and keep moving forward. That's how winning is done! Now if you know what you're worth then go out and get what you're worth. But yagotta be willing to take the hits, and not pointing fingers saying you ain't where you wanna be because of him, or her, or anybody! Cowards do that and that ain't you! You're better than that!
~ Rocky Balboa ~
Next 30 days are going to decide your future. They are going to decide whether you will you get an opportunity to show your talent in mains or go back to square one. Let me tell you, if you use these 30 days strategically, you can still crack prelims even if you are not still not prepared. I am not saying this just for the sake of saying. I myself cracked by 6th Prelims with two weeks of study.  In 2017, after my final CSE result, I discovered that I was left with only two weeks for prelims with literally no preparation for the last 6 months. Many would have panicked, but I knew Prelims is about strategy because of my previous successful attempts. In just two weeks I scored again around 140.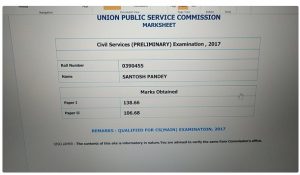 How did I pull off this impossible task?
The answer is OPTIMIZATION.
It is a science of "doing the most with the least". The purpose of optimization is to achieve the "best" result relative to a set of constraints.
The biggest constraint you are going to face in next 30 days is time. How you utilize it, where you invest it will decide the outcome on 4th October. In this limited time, you should focus on important topics which have high probability of coming this year. As far my experience goes, the more selective and focused you are in the next 30 days, the better marks you can secure in Prelims.  On the other hand, if you waste your reading irrelevant stuff, your chance of getting through prelims will suffer. 
What should be your optimal approach in next 30 days?
Start saying No: For the next 30 days. Do not say yes to any request by your friends / family to go out, chit chat, gossip. Do not waste your time. Do not watch YouTube, Netflix, etc (other tubes) for next 30 days. Become ruthless.
If you want to succeed you must be absolutely ruthless with yourself. Force yourself to do the stuff you don't want to.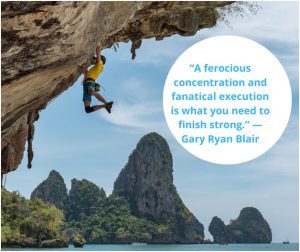 Stick to plan:You must stick to one revision plan. Do not change your plan daily. Study plan should be such that you do not miss any portion of syllabus. The study plan should help you revise at least three times the entire syllabus including current affairs. Here I must tell you can choose to refer OPTIMA 30 days plan.
Remember failing to plan is planning to fail
Do not run after material: Many aspirants waste their time running after materials brought out by coaching institutes. Do not do that. Have limited resources. Do not burden yourself with unnecessary stuff. Focus more on revision. 
Prioritizing: You need to prioritize your study. Focus on important topics first. The topics which have high probability of coming in exams. I have shared the topics in OPTIMA along with questions to help you assess your preparedness.
Asses yourself: It is very important to asses yourself. Taking quality mock tests will help you acclimatize yourself to test environment. You can make use of 7 mock test of OPTIMA 2020 (5 sectional and 2 full length). All questions are selected very carefully and are probable to appear in exam this year. Give other mocks also if you have them. Now is the time to build momentum. You should achieve your peak performance near Prelims exam day i.e 4th
Handle pressure: Handling pressure is very important. In next 30 days, huge pressure will build up. Many will crumble. But few, who have the ability of handle pressure can transform them into diamond. You can use yoga and positive affirmation to handle pressure. I will be coming out with detailed plan on how to handle exam Pressure soon.
Body clock: Last but not the least synchronize your daily routine to the exam day. Start getting up early around 5 AM. This will help you optimize your day and get you ready for the find DAY.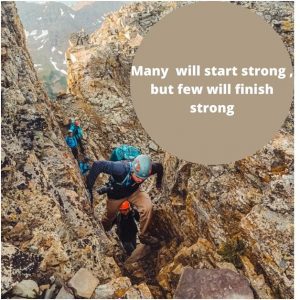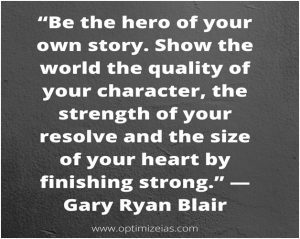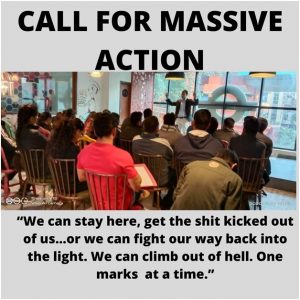 Take Massive action: OPTIMA 30 DAYS PLAN
Visit Our Courses @ Optimize IAS Courses
Join Our Optima 2020