'Podu' land issue in Telangana
October 28, 2021

Posted by:

OptimizeIAS Team

Category:

DPN Topics

'Podu' land issue in Telangana
Subject – Agriculture
Context – The Telangana government has decided to move landless, non-tribal farmers engaged in shifting cultivation inside forests to peripheral areas as it looks to combat deforestation.
Concept –
Telangana government has red-flagged encroachment of forests by non-tribals, who are indulging in the practice of shifting agriculture (podu).
The government now wants to shift out all farmers from the forests to the periphery by allotting lands to them for cultivation.
Tribal farmers who have been traditionally cultivating for decades will not be affected by this drive against illegal encroachers. The government has, in fact, given land ownership titles to tribals.
Shifting Cultivation –
The Shifting cultivation is a form of agricultural practice or a cultivation system in which an area of ground is cleared of vegetation and cultivated for a few years and then abandoned for a new area until its fertility has been naturally restored.
Local names of shifting cultivation –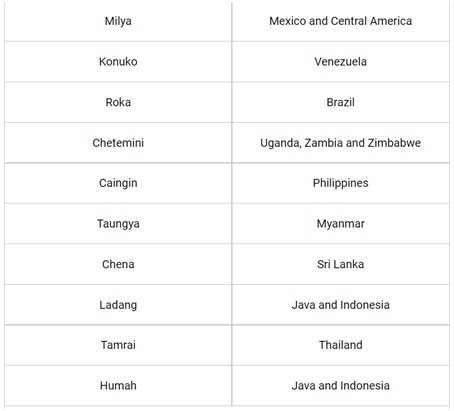 In India–