Daily Practice Sheet 1 June 2021
June 1, 2021

Posted by:

admin1

Category:

DPS

Daily Practice Sheet
1 June 2021
Daily Prelims Topic
India's GDP Fall: Important parameters
WHO assigns non-stigmatizing labels to covid variants
Earthquake zones of India
Drugs and Cosmetics Act
Delay as violation of Article 21
Marathas under EWS quota
First nano liquid urea by IFFCO
China's new Space station
Litoria Mira
Nagaland Bamboo
International Nitrogen Initiative
WTO and G33
Fiscal Deficit
Daily Mapping
Bhasan Char Island:
It's an island in Bangladesh. Several thousand Rohingya refugees have staged "unruly" protests against living conditions on a cyclone-prone island off Bangladesh where they were moved from vast camps on the mainland
Daily data
GDP
India's Gross Domestic Product (GDP) contracted by 7.3% in 2020-21.
At a level of Rs 99,700, India's GDP per capita is now what it used to be in 2016-17 — the year when the slide started.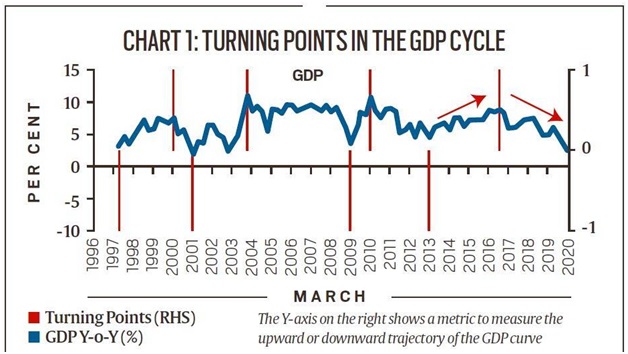 Unemployment
India's unemployment rate, even according to the government's own surveys, was at a 45-year high in 2017-18.
Between 2012 and 2018, the total number of employed people fell by 9 million — the first such instance of total employment declining in independent India's history
As against the norm of an unemployment rate of 2%-3%, India started routinely witnessing unemployment rates close to 6%-7% in the years leading up to Covid-19.
Daily Mains Mantra
Mains 2021
Daily Mini Practice – 30 Minutes
Topic: Food Security and PDS, Buffer stock; Employment
Analyze the causal linkage between food security and economic growth. Do you agree food insecurity is one of the major factor responsible poor economic performances?
Unemployment in India is a complex problem with numerous overlapping and intertwined causes. Discuss the causes and suggest remedies.
Mains 2022 (as per LAQSHYA 2022 timetable)
Discuss the social and economic factors for the rise of Buddhism? How far it was influenced by Upanishads?
NEWSPAPER
GS1: Society
GS2: Polity
Recently the Supreme Court observed that sedition laws need a relook particularly w.r.t media. Examine. [Reference: Indian Express, The Hindu]
GS2: International Relations
GS 3: Economy
What do you understand by stagflation? Is Indian economy experiencing stagflation? Suggest strategies to overcome it. [Reference: Business Line]
GS 3: Science
GS 4: Ethics