Scotland eyes independence vote
June 29, 2022

Posted by:

OptimizeIAS Team

Category:

DPN Topics

Scotland eyes independence vote
Subject :Polity
Section : Basic concepts
Context:
Scotland's government on Tuesday drew the battle lines for a legal and political tussle with London as it announced plans to hold a second independence referendum on October 19, 2023.
Scotland eyes independence
Addressing the Edinburgh Parliament, First Minister Ni- cola Sturgeon conceded that her devolved administration may lack the power to call the vote without London's approval.
To ensure legal clarity, it will seek an opinion from the U.K. Supreme Court before it asks voters: "Should Scotland be an independent country?"
Six years ago, Scotland voted to stay in the U.K.
Current polls suggest Scots remain evenly divided on the question of independence.
Ms. Sturgeon's Scottish National Party (SNP) says the U.K.'s exit from the EU has transformed the debate.
Most Scottish voters were opposed to Brexit, and the SNP-led government said that with a majority of MPs in the Edinburgh Parliament now in favour of independence, Scots should be consulted again.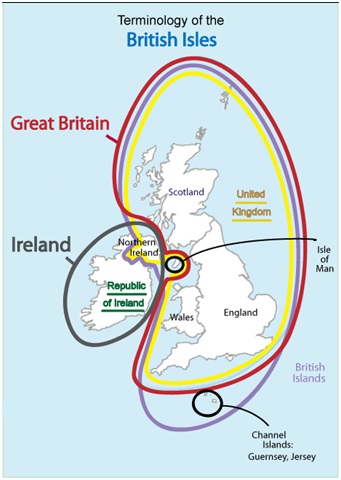 Types of Direct Democracy
Direct democracy has 4 devices – Referendum, Initiative, Recall and Plebiscite

Referendum – procedure in which a proposed legislation is referred to the electorate for acceptance through direct voting.
Initiative – method by means of which the people can propose a bill to the legislature for enactment.
Recall – way for voters to remove a representative or an officer before the expiry of his/her term, when he fails to discharge his duties properly.
Plebiscite – method of obtaining the opinion of people on any issue of public importance. It is generally used to solve territorial disputes.